Food labels can be confusing especially when you're bombarded with a variety of claims including "No Sugar Added." If it says "No Sugar Added" then it's probably ok for your health, right? Wrong! Here is why the label is a deceiving claim.
What Does "No Sugar Added" Mean?
"No Sugar Added." "No Added Sugar." "Without Added Sugar." What do these labels even mean? Simply put, it means that no additional sugar was added in the processing of the food. The FDA only allows this statement in these instances:
No amount of sugars or any other ingredient that contains sugars that functionally substitute for added sugars is added during processing or packaging
The product does not contain an ingredient containing added sugars such as jam, jelly, or concentrated fruit juice
The sugars content has not been increased above the amount present in the ingredients by some means such as the use of enzymes
To clarify, companies cannot just use a substitute for sugar such as honey or high-fructose corn syrup and be allowed to use the claim.
So What's the Problem with "No Sugar Added?"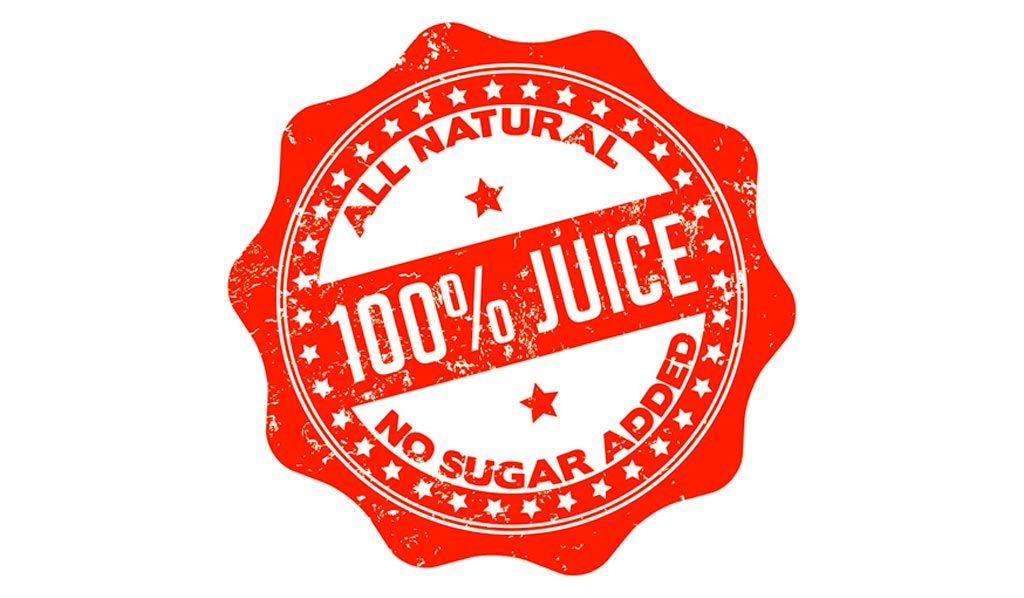 There are two underlying problems with this claim:
Just because it says no sugar added does not mean that it lacks sugar.
Artificial sweeteners are not counted as sugar.
"Sugar-Free" and "No Sugar Added" are two completely different things. For instance, some fruit juices are able to tout the claim "No Sugar Added" even though they are filled with sugar. Just because there is no additional sugar put into the mix, doesn't make it healthy.
These claims also neglect to tell us anything about the artificial sweeteners that may be lurking in the background. The foods you choose might still be sweet due to artificial sweeteners like aspartame, acesulfame potassium, saccharin, sucralose and neotame. While these types of sweeteners may be zero calorie, they are not without dangerous health effects.
Because artificial sweeteners are so strong in taste, they can play a role in making healthier options less palatable. You may find yourself shunning healthy, nutritious food and craving more artificially flavored food.
Start Reading the Labels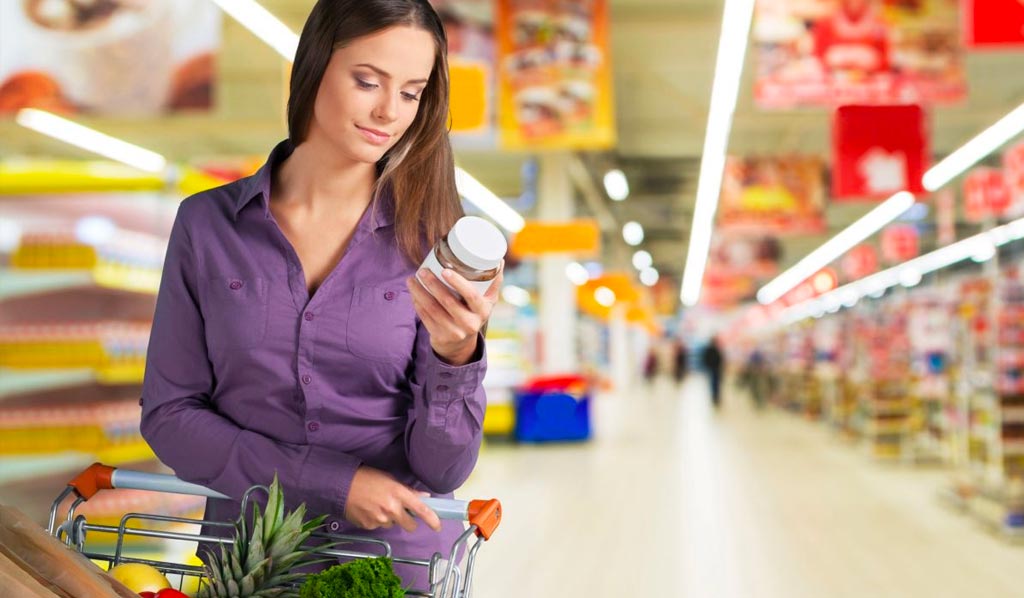 So how do you know when the use of the "No Sugar Added" claim is intentionally misleading? Read the labels! The easiest thing you should do is check the total sugars. It's under the amount of total carbohydrates on the label. A lot of labels now are making it even easier by telling you exactly how much of the sugars are specifically added sugars.
Second, it's important to know what names sugar and artificial sweeteners could be hidden under. Below are a few aliases you may run into:
Sugar: Sucrose, High-fructose corn syrup, Barley malt, Dextrose, Maltose, Rice syrup, Agave nectar, Barbados sugar, Beet sugar, Caramel, Carob syrup, Corn syrup, Evaporated cane juice, Fruit juice, Fruit juice concentrate, Glucose, Honey, Panocha, Syrup, Treacle.
Artificial Sweeteners: Acesulfame Potassium, Aspartame, Neotame, Saccharin, Sucralose
These names are especially important to know if you are prediabetic or diabetic. Label reading is an incredibly important skill set in this instance.
Hopefully next time you see a package making any sort of claim, you'll take it with a grain of salt (or sugar.)