There are some powerful ingredients that you may have never tried! Here is our list of five healthy ingredients that you should be eating (and are fortunately found in many of our products). Find out which ones they are and which of our products contain them…
---
Organic Peruvian Chocolate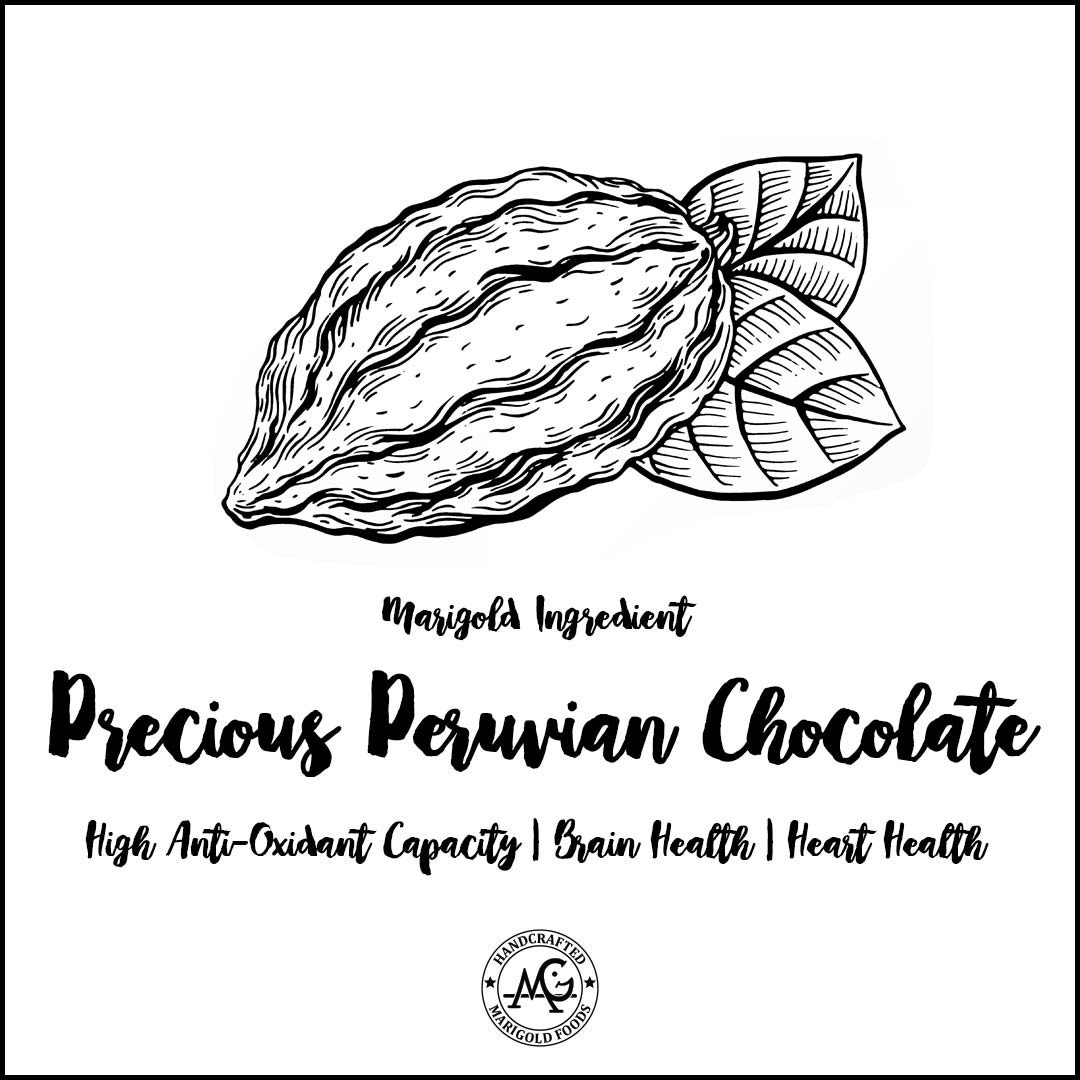 Peruvian chocolate is a superfood containing massive quantities of anti-oxidants, minerals, and vitamins that can boost your health, immunity, and longevity. It also tastes fantastic and is featured in a number of Marigold products.
---
Organic Grass-Fed Ghee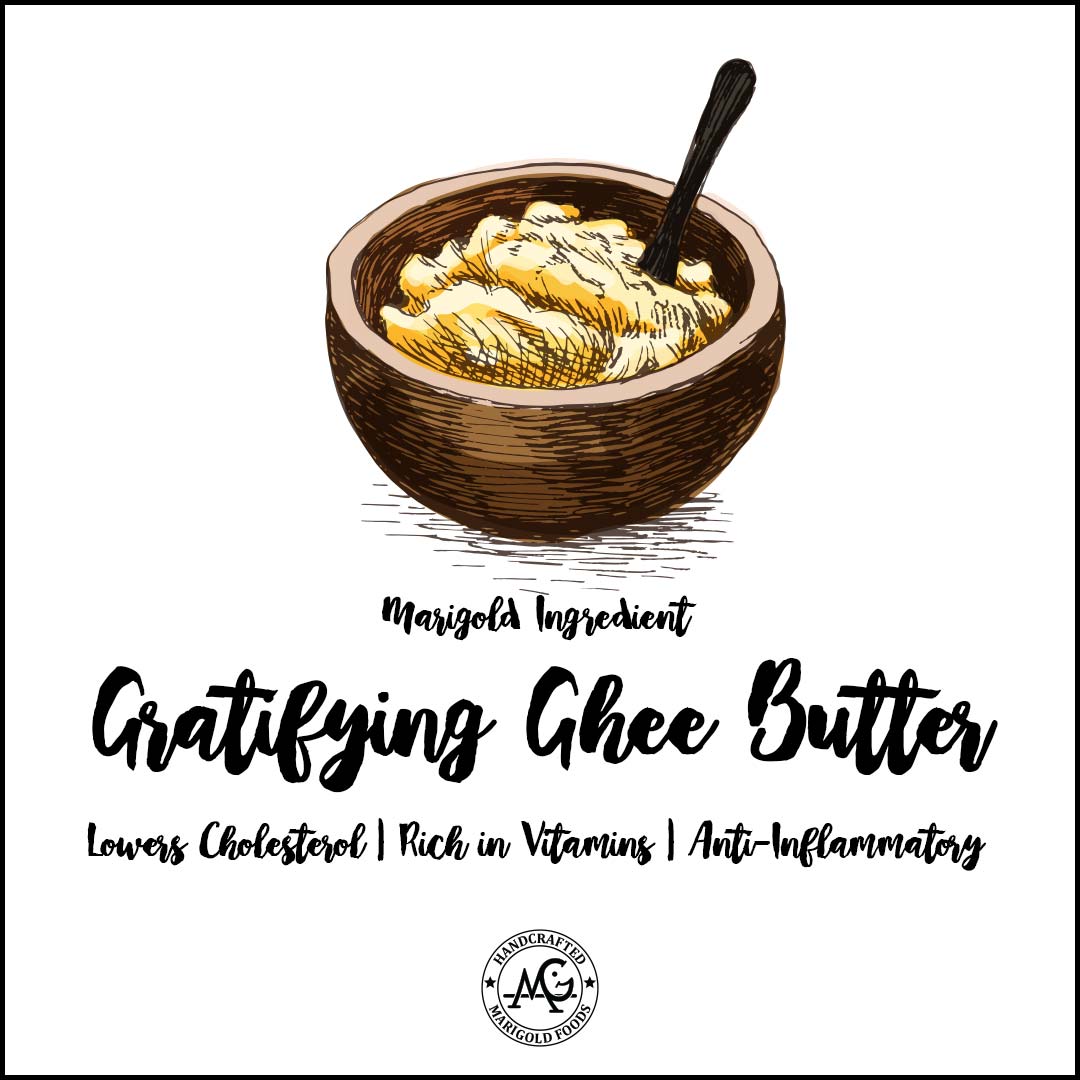 Ghee Butter is an essential powerfood that everyone should be consuming. Beyond being rich in rich in Vitamins A, E and K2 and good for your gut health, Ghee Butter is also functional with a long shelf life, high smoking point, and can be consumed by people with lactose intolerances.
---
Organic Coconut Oil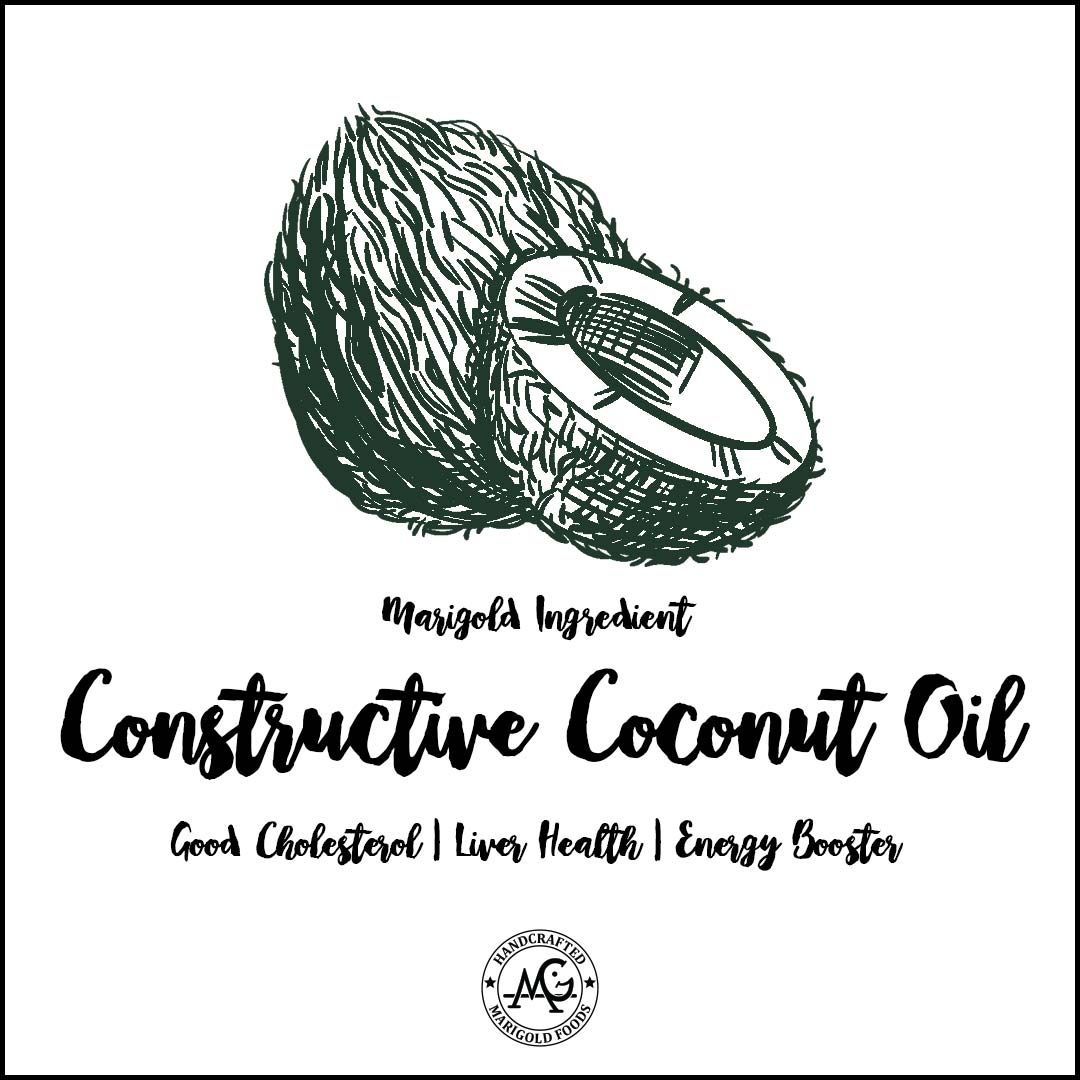 Coconut oil is a popular superfood for good reason… is boosts good cholesterol, aids in liver health, boosts energy and endurance, aids in digestion, and is rich in anti-oxidants.
---
Organic Pecans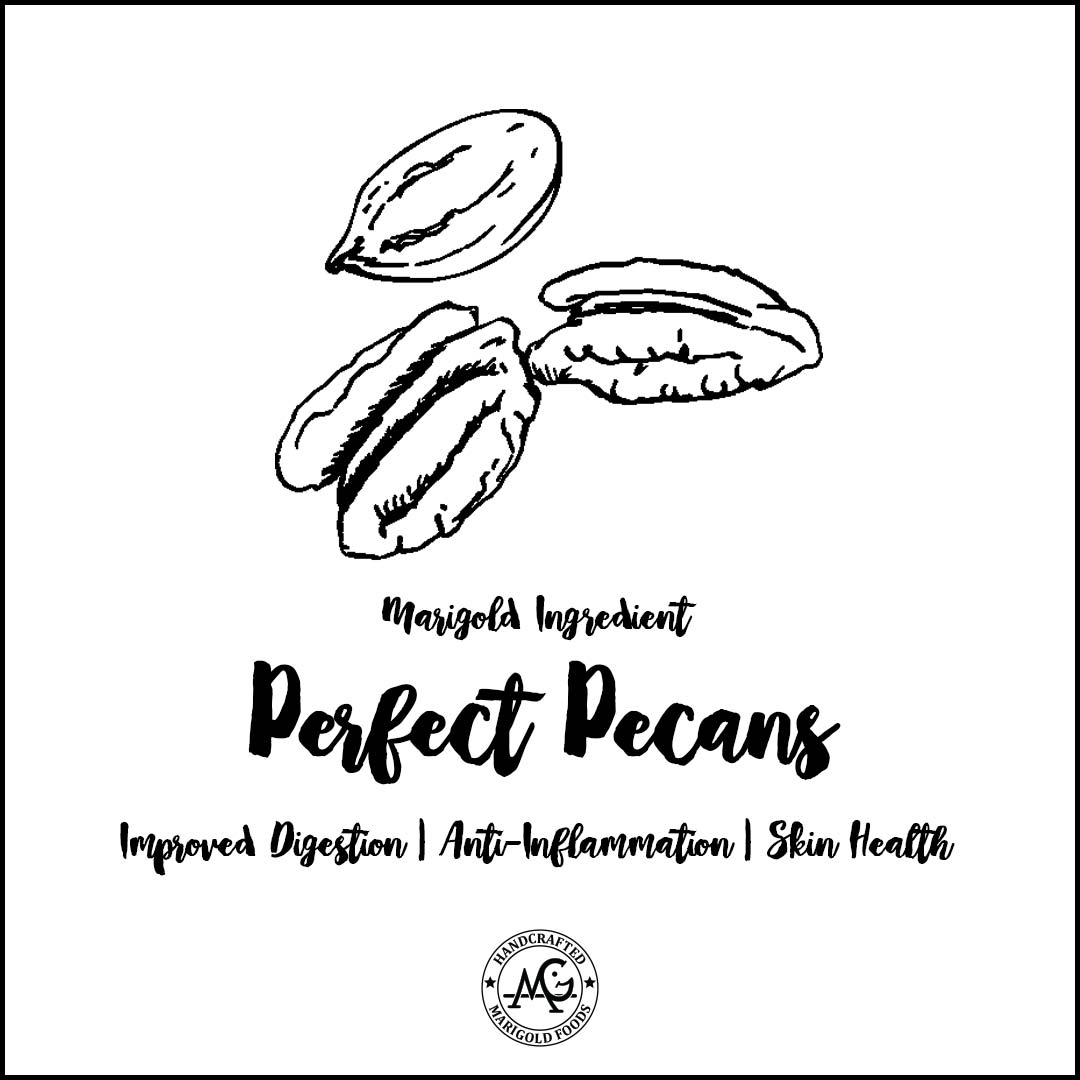 Pecans are a nutrient-packed ingredient featured in many of our products. They aid in immunity thanks to phytonutrients, they're full of flavonoids, they can improve heart health, and they can even boost your brain power thanks to vitamin E.
---
Organic Monk Fruit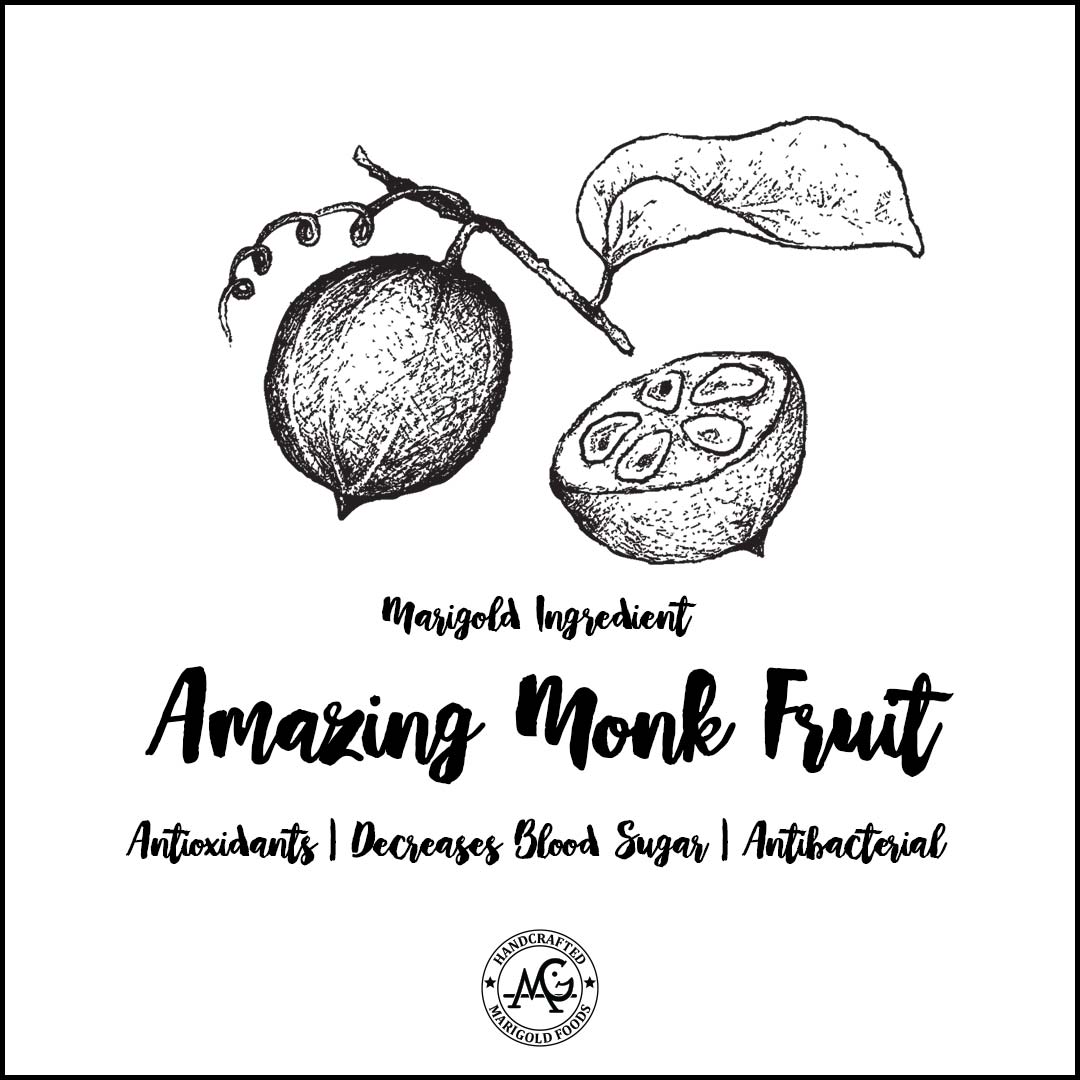 Monk fruit is a healthy alternative to sugar, but the benefits of being a safe sweetener go far beyond that! Monk fruit has no calories, carbs, or fat and has anti-inflammatory properties that have been used in Traditional Chinese Medicine for generations to heal sore throats and reduce phlegm.