Self-control when it comes to eating is always hard. Add carb-heavy dishes, an array of seasonal desserts, and turkey smothered in gravy, and self-control becomes nearly impossible. Here are three easy tips to avoid overeating that you need to know before you head to your Thanksgiving dinner this year.
1. Drink A TON of Water
It is a family dinner, so let's face it, you might NEED to have more than just a few glasses of wine. But don't skimp on the water. Hydrate all day before you head to dinner. Often times your body mistakes dehydration for hunger. The last thing you want to do is start scarfing down the mashed potatoes when all you need is a nice, cold glass of water.
Thirty minutes before dinner, have several glasses of water. This will help you feel satiated before you dive into the yams smothered in marshmallows. You might have to get up several times during dinner to use the bathroom, but the water will help significantly reduce the amount of food you consume.
2. Eat Slowly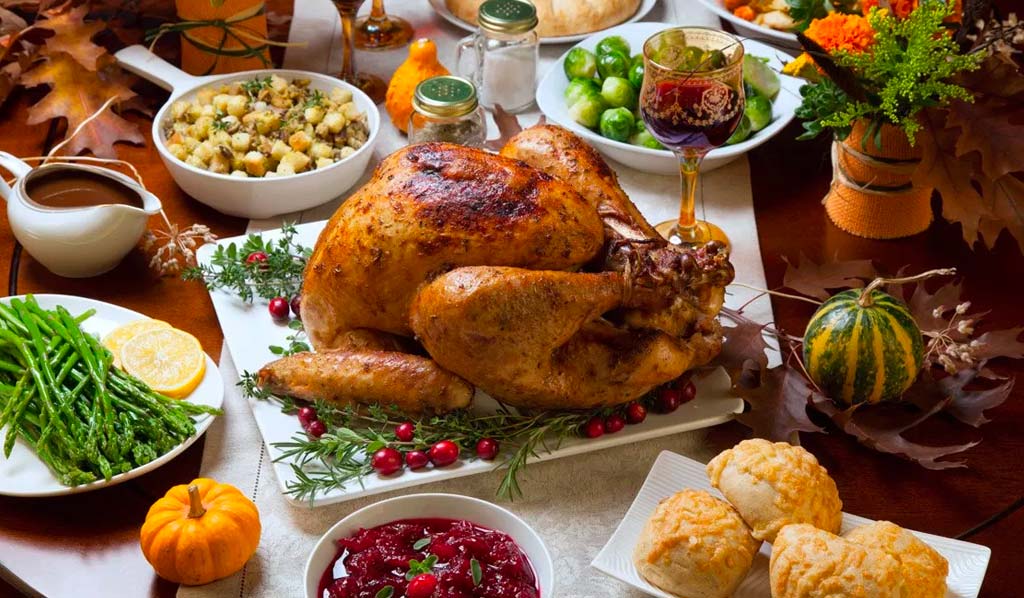 This may seem like an obvious one, but seriously, take your time! It's easy to get caught up in all the seasonal dishes. I'm definitely guilty of scarfing down the stuffing and getting up for seconds before my grandma has even had a chance to take a bite of turkey.
Focus on taking just a couple of slow bites, then try to chat with your family. Try to sit next to someone you really enjoy talking to.
That way you'll have plenty to converse about as you slowly eat your dinner. It's also worth stating that you should wait ten minutes after you're done with your first plate before going for the second. Your body needs a little time before it realizes it's full.
3. Dress Accordingly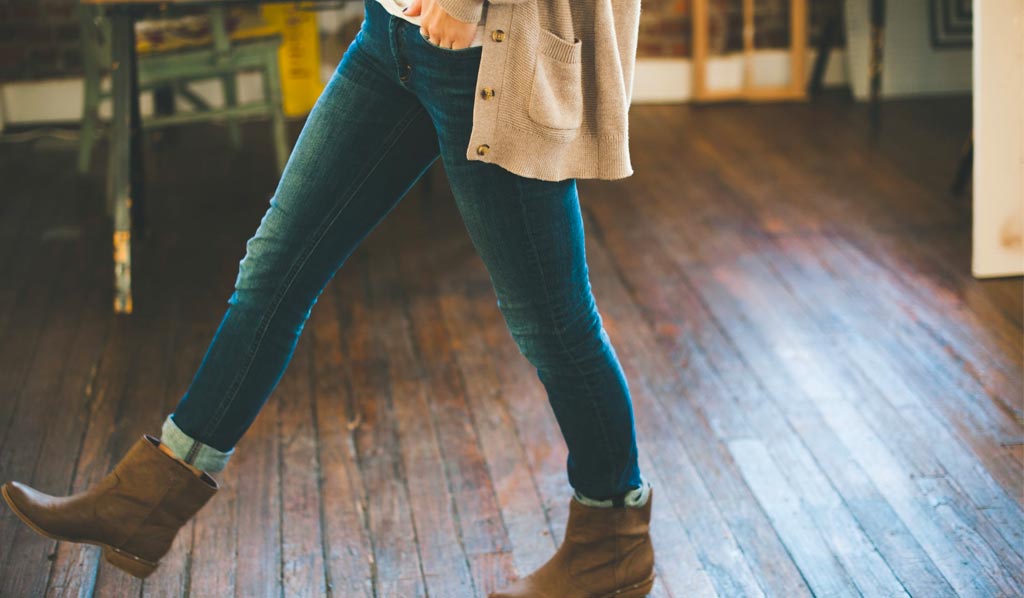 Choose an outfit that shows you aren't planning on overeating. Ditch the elastic waistbands and the baggy sweater. Now is the time to choose those jeans that fit you just right. Pick a form fitting shirt! These are the last outfits you want to be wearing when your belly feels like it's about to burst.
That button on your jeans will tell you when you've had more than enough. Not to mention that you'll be mindful of how uncomfortable you'll feel in the outfit if you overindulge.
So there you have it! Three sneaky tricks to help you avoid overeating on Thanksgiving. Make sure to save just a little bit of room so you can enjoy a tiny slice of pumpkin pie, though. Happy Thanksgiving!