Not every ingredient used during the holiday season is hard on your health! Here a few healthy holiday ingredients popular during Christmas that have some awesome benefits.
Pecans
Most people don't usually think about nuts being in or out of season, but harvest season for pecans actually begins in September! What's the holiday season without a bit of pecan pie? If you're trying to eat healthier, just regular pecans can help give you the warm feeling that it's time for Christmas!
In addition to containing more antioxidants than any other tree nut, pecans are packed with minerals like manganese, potassium, calcium, iron, magnesium, zinc, and selenium.
They have tons of fiber and protein, and they're also know to be heart healthy. Pecans are packed with healthy fats which makes them a great option for those on the Keto diet. Eat them plain or try them in a delicious snack mix like this one.
Cranberries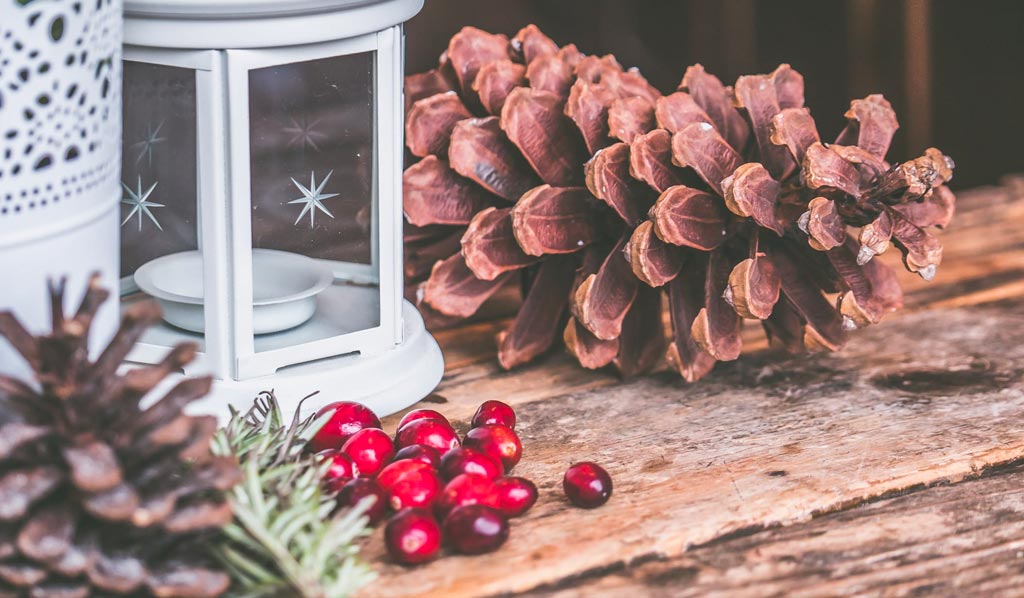 Fall also happens to mark the beginning of cranberry season! Cranberries are a holiday favorite for this reason. It's during this time that cranberries reach their peak color and flavor. Lucky for you, they're got some great health benefits. Loaded with antioxidants and fiber, they're a great choice for a midday snack.
They also happen to be low in calories and high in vitamin A, vitamin C, and vitamin K. They could be eaten fresh or you could try them in a protein bar like this one.
Ginger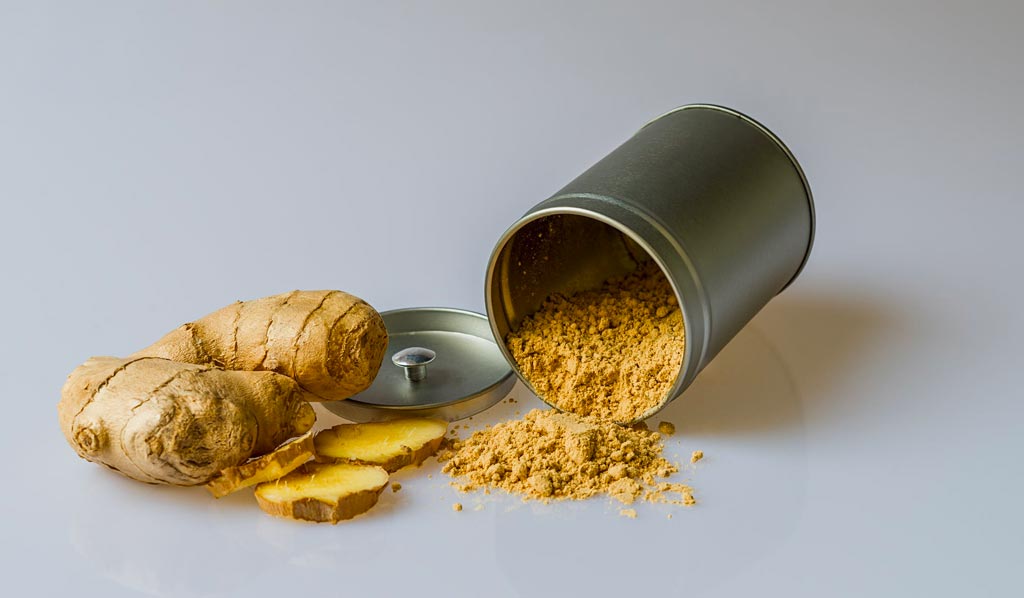 While ginger is often used year round, it's a popular ingredient in holiday dishes. It's probably best known during Christmas for its use in gingerbread men and houses. While gingerbread isn't exactly healthy, ginger has a ton of health benefits. First cultivated in ancient China, it was often used for medical treatment!
Ginger is known for ginger natural anti-inflammatory properties. It's also packed with antioxidants, and it's powerful anti-fungal and antimicrobial compounds could potentially help fight off your winter cold.
Because it can be used fresh, dried, powdered, it's a great ingredient to add to your Christmas dinner veggies. You could also try it in this Ginger Spice Pecan bar!