Let's face it. It was hard to get your vegetables in even before you were on a strict diet like low FODMAP. Recent studies have shown that less than 10% of Americans eat the recommended servings of veggies a day. With a diet like low FODMAP, it can be hard to know what you can munch on. Here are five low FODMAP veggies you can eat freely.
---
---
1. Carrots
Carrots are low FODMAP and make for a versatile snack! Try them with a low FODMAP hummus or roast them with ginger. Eat them plain or sprinkle shredded carrots, nutmeg, and cinnamon onto your oats for a fun spin on breakfast.
2. Spinach
While spinach may not be the tastiest veggie, it's luckily easy to work into meals. Next time you cook an egg, sauté some spinach to go with it. You could even sneak it into a smoothie along with low FODMAP fruits like kiwi or pineapple.
3. Cucumber
The best crunchy snack to have! It works all by itself or it's perfect to add to water for a refreshing beverage. You could even eat it with peanut butter or with a low FODMAP hummus.
4. Red Bell Peppers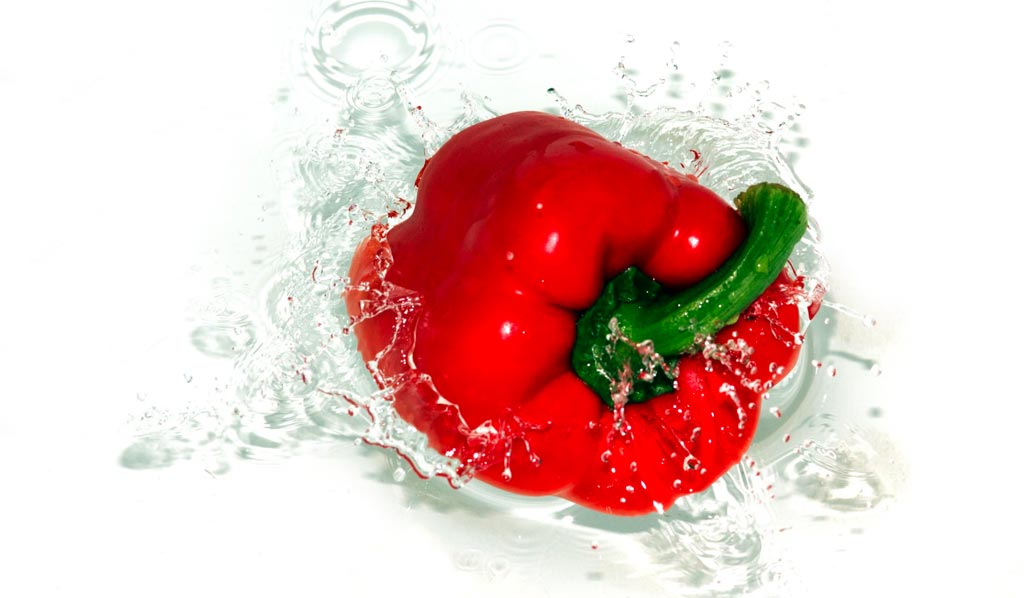 Red bell peppers have no detectable FODMAPs. You can eat these by themselves, or try them with hummus. The great thing about red bell peppers is they're perfect for the grill. Try them on the grill skewered with zucchini and grape tomatoes (grape tomatoes do not contain excess fructose). They're a perfect side to bring to any barbecue!
5. Chives
Chives on everything! They're an easy way to incorporate an extra veggie. Add them to pretty much any of your low FODMAP dinners, soups, or even throw some on cottage cheese to make a low FODMAP dip for your carrots. Be sure to check the lactose content in the cottage cheese when you're shopping, some have a higher lactose content then others do.
If you're looking to add more veggies to your low FODMAP diet, search for foods in a handy app like the Monash Low FODMAP app. When you're feeling like a quick, non-veggie snack, you could always reach for one of these low FODMAP Marigold bars!