There is nothing quite like being out in nature, in the midst of such beauty and spectacular surroundings!
It really breathes life into us, invigorates us, inspires us!   Inspires us to create, to bring the beauty and purity we see in nature to our bars.
We will always strive to bring you the purest, cleanest and healthiest bar that you can find on the market!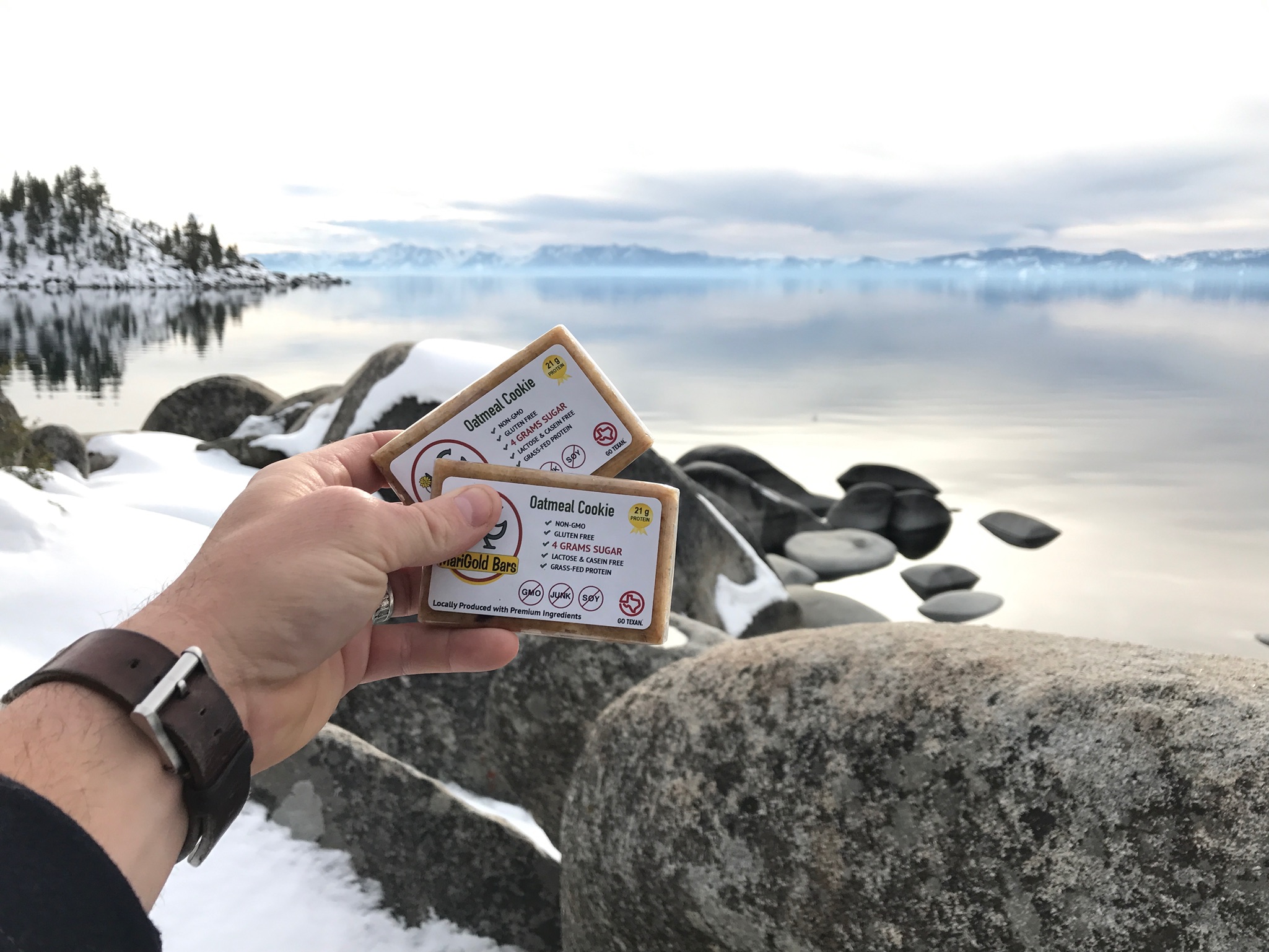 Breathe!  Don't Forget To Breathe!
As we live our lives and share our adventures with you we hope to inspire you as well.  Not just to embrace life and live yours to the fullest but also be inspired to live and eat clean.   To really care for yourself inside and out!
So take the time to breathe in every moments.  In today's fast paced life we can often fly right past a moment that could inspire us, bring peace to us and even change our lives!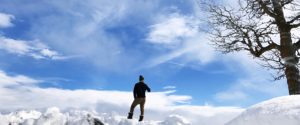 So take a moment to take a breath and have an amazing day!
Cheers
Jacob L
MariGold Maker