Some of our most popular MariGold Bars are about to experience a bit of a change…
We've made the decision that it's time to say Goodbye Walnuts and Hello USDA Organic Pecans!
Are We Crazy??
Seriously, this has not been an easy decision for us.  Why in the world would we decide to make a major change to some of our top selling bars?
Especially for the former ChunkyChoco Walnut (now ChunkyChoco Pecan)?
While this is not our #1 seller, it does have fans who buy it by multiple dozens a month!  (as in up to 10 dozen a month)!
It's A Matter of Quality!
Here at MariGold, we've always been driven by one thing… QUALITY.
The fact that we are extremely picky about what goes into our bars is exactly why many of you can eat our bars, but have been unable to eat other bars on the market.
And, over the years, it has been increasingly difficult to get quality walnuts. In fact, there have been many times that we've had to deny shipments we've received because they just didn't meet our standards
And, to make matters worse, our suppliers tell us that this poor quality of walnuts will only increase due to the recent fires in California.
Pecans to the Rescue – Organic Texas Pecans
We've been using pecans in our Texas Pecan Praline bars almost since we began making MariGold Bars.
And, we have a local Texas producer who has been supplying us with these high quality, USDA Certified Organic pecans since 2014.
During our almost 4 year relationship with this supplier, we have always received top quality pecans!
So, since ounce per ounce, pecans are very similar to walnuts, we thought: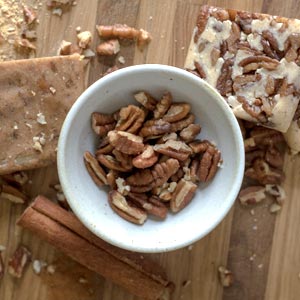 "Why not just replace the problematic walnuts with organic pecans"?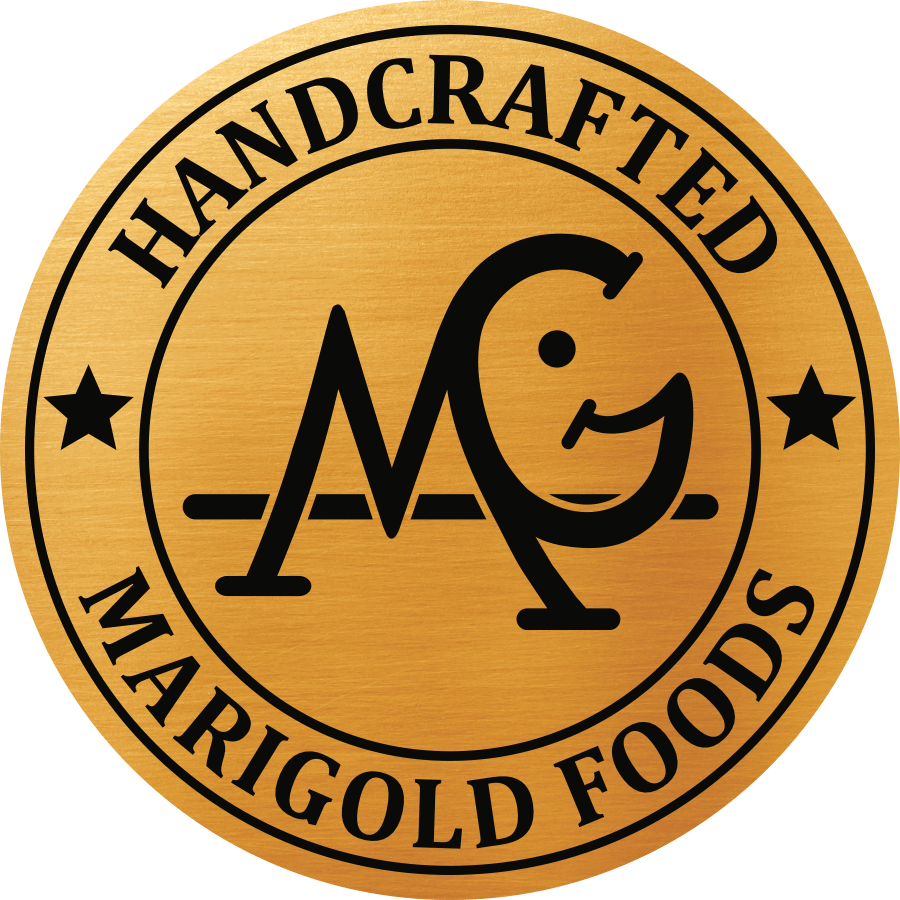 Effective Immediately
As of today, our bars that previously contained walnuts will now contain USDA Certified Organic Texas Pecans.
The bars affected by this change are:
Thanks for being a MariGold Bars customer and supporting our pursuit of producing the GOLD STANDARD of protein bars