The United States, the leading consumer of coffee in the world drinks about 400 million cups of coffee a day. If you're drinking two cups a day, you're consuming the annual harvest of approximately 18 coffee plants. Since the bean is the only part of the coffee plant being harvested, the surrounding fruit is discarded. So what's a better, more sustainable use for this plant? Coffee flour.
What Exactly is Coffee Flour?
As previously mentioned, the surrounding coffee cherry (what holds the bean) is discarded. It's often left to rot in heaps or even dumped in surrounding rivers. The flour makes use of the cherry that goes to waste. The cherry is dried out, then crushed into a powdery substance.
The resulting flour surprisingly does not taste like coffee. It tends to express a more floral or citrus-type note. While is does have traces of caffeine, it has no more than you could expect from dark chocolate, about 12mg per ounce.
What Are the Benefits of Coffee Flour?
Coffee flour is rich in nutritional value. In addition to being packed with antioxidants, it has more iron per gram than fresh spinach, more potassium per gram than a banana, it's loaded with fiber, and it's magnesium rich. Per serving, coffee flour boasts just 1g of net carbs! Coffee flour is also gluten-free, vegan, kosher, and paleo!
It's is also excellent for the environment. It prevents the coffee cherries from being unloaded into nearby streams and rivers or burned, which reduces pollution. By utilizing the coffee cherry, methane gas emissions are reduced.
Because it is made in some of the poorest communities in the world, it creates new jobs and adds value to the local economies.
What Can it be Used for?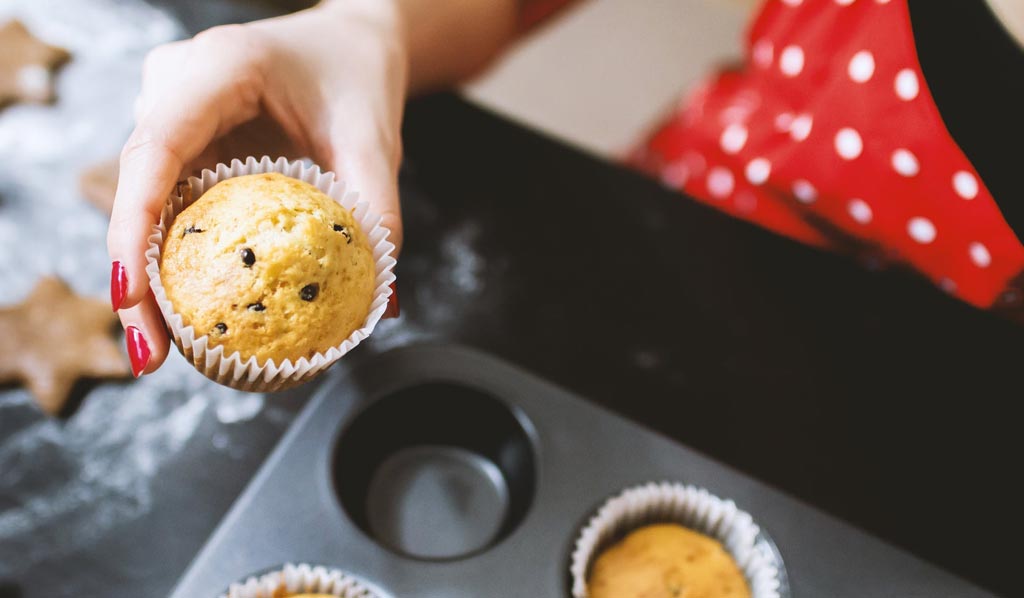 The flour can be used for a variety of different goods. It behaves in the same way that cocoa powder will. The increased amount of fiber means that you'll have to add moisture to compensate. It can be used to make bread, muffins, sauces, pastas, and more! It's paired very well with cocoa powder.
The nutritional content, lack of gluten, and environmental and social impact are all reasons why MariGold decided to use the product in the new Fudge Brownie Keto Fat Bombs. The coffee flour makes up for the magnesium, potassium and iron often missing from the diet when following a keto lifestyle. For more information about coffee flour, you can visit www.CoffeeFlour.com.