Many of you are aware that I started MariGold, along with my husband, back in 2012. Steve and I worked together, first in our kitchen, and then expanded into a back-room of our home that we converted into a commercial kitchen.
Ultimately, we built a complete production and shipping facility on our family's property. And, we now have a wonderful team of family and friends (who have become family) who work with us to produce and ship out MariGold products.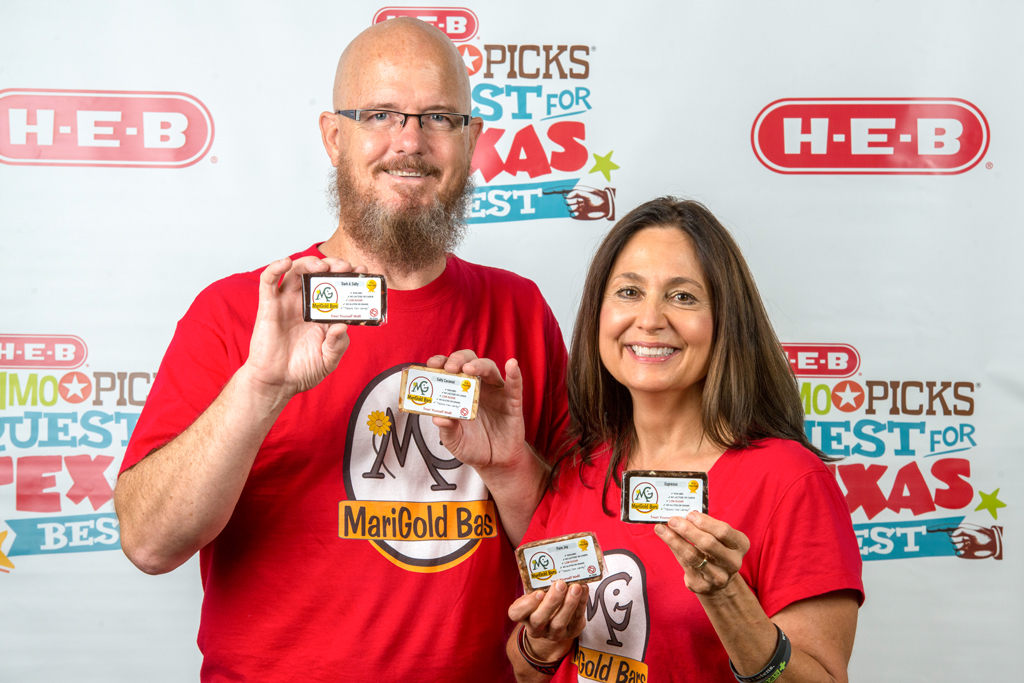 It is with a very sad heart that I say that my precious husband Steve passed away on August 27th of this year after suffering a reaction to an antibiotic drug.
If you are interested in watching Steve's Celebration of Life service, we have it up on YouTube. The 1st 30 minutes is the church service, next 30 minutes are short videos where people tell about the impact Steve had on their lives, and the last 30 minutes are a pictorial, featuring music that Steve wrote and recorded.
As you can imagine, we have all been hit very hard by this. Steve was (and is) very loved.
I hope you enjoy this peek into the life of Steve.

January 28, 1955 – August 27, 2021
Thank you for your continued support as we all work through this difficult time.
Mari Ann Lisenbe
Owner and founder of MariGold Bars