Hope this Tuesday morning finds you well!
I wanted to take a moment to share some kind words and an amazing testimonial from Teresa, a long time supporter of MariGold Bars.
A word from Teresa….
"After losing 250 pounds, mainly by cutting out sugar and gluten, I'd searched high and low for a protein bar with either no sugar or low sugar content.  It seemed that every protein bar out there, even in health food stores, had high sugar content and the protein was minimal at best.
Plus, if they had low sugar they tasted….NASTY! 
I happened upon MariGold bars at a time when they all contained 5 grams of sugar, but because the protein content was so high, I began ordering them as a way to ensure that my protein levels were where they should be.
Lower Sugar, Best Taste!
I still wanted lower sugar content, so I emailed MariAnn and asked if she could make some with no sugar or lower sugar.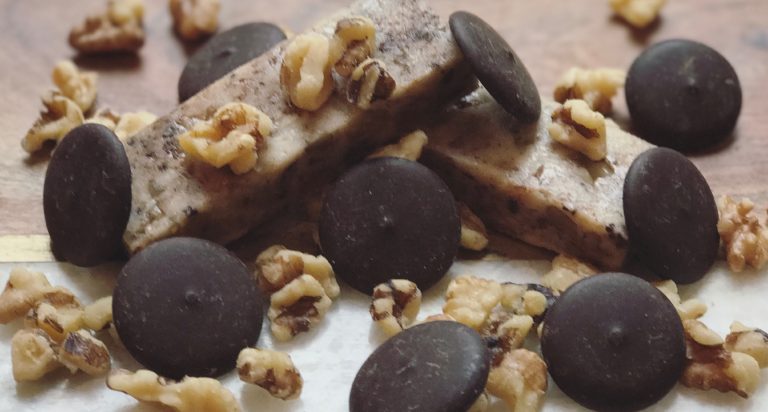 She agreed and I was one of the first to get to taste test the new PRIMAL bars.  I instantly loved the Chunky Choco Walnut bars!  In my opinion it tastes better than the ones with the higher sugar content and I don't feel guilty after eating them! 
I kept asking her to put these on the website for others to order and finally she did!!  Now I share the PRIMAL bars with all my coaching groups and everyone I meet!
Chunky Choco Walnut is still my Favorite bar!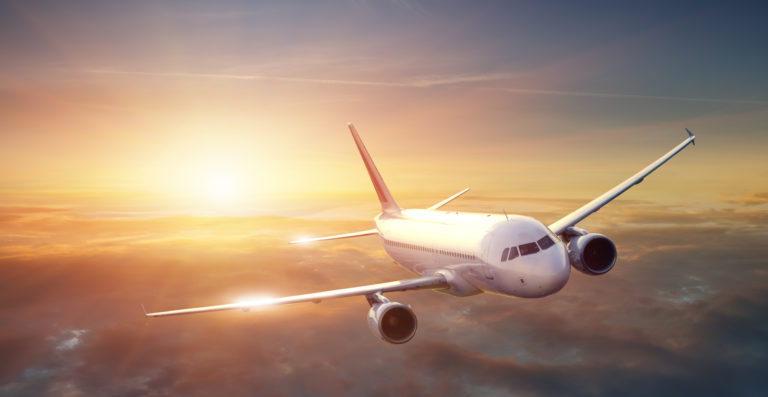 I travel quite a bit and often find myself in hotel rooms for supper.  I ALWAYS bring my MariGold bars with me!  That way I know that I have something that will sustain me and I won't have to veer from my eating plan!
I can't do without my MariGold Bars.  They keep me going….literally!
Author, Coach, Speaker,
Teresa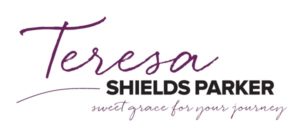 If you've had an awesome experience you'd love to share with us, please let us know!
We might even feature you on our Blog and Social Media!
Have a Beautiful Tuesday!
Jacob & The MariGold Family!