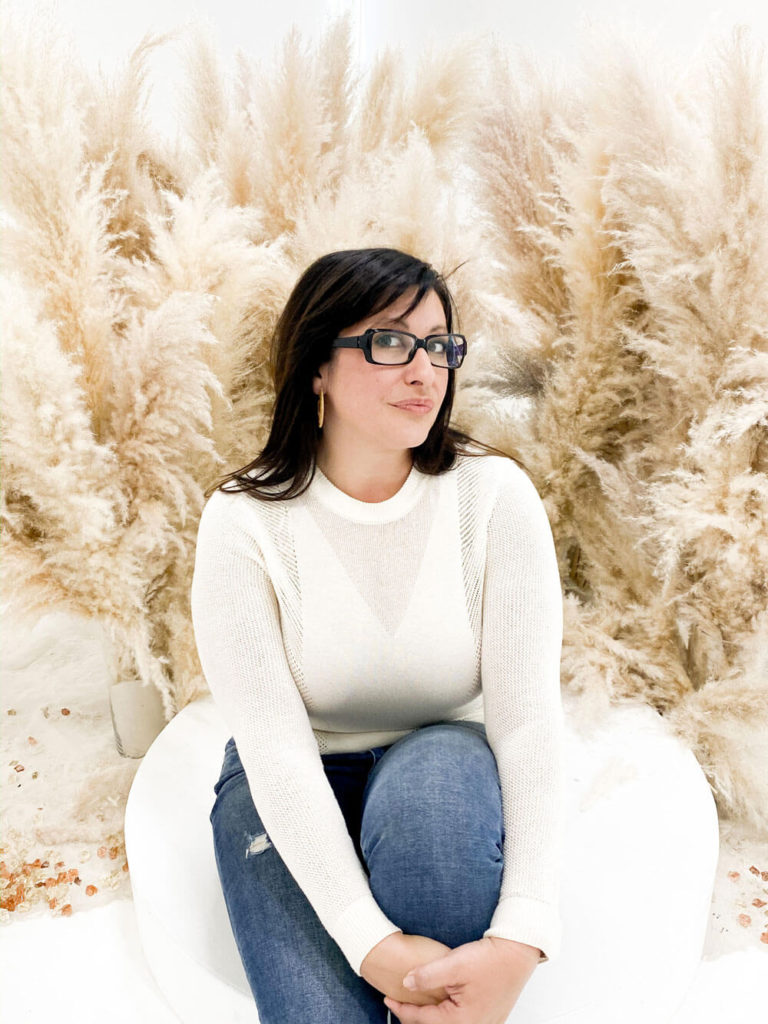 "I love chopping up my Marigold bars and using them as an ice cream topping. I also love to dip them in dark chocolate. I'm also obsessed with the nuts."
Naza is the creative force behind the Sweet P and Sky blog, a lifestyle blog about family, adventures, travel, style, unbiased reviews, and beautiful features.
She is the founder of The Mommy Blogger Tribes, comprised of four incredible communities. From California to South Carolina, these Tribes consist of confident, open-minded, powerhouse Blogger Moms, entrepreneurs, who gather monthly for some of the hottest events in their towns. It is a space where bloggers can be seen and connected with brands, while creating real life friendships with likeminded women.
Naza is also founder of SPS Playdates; fun filled, free play dates for parents and their kids. These play dates began for one reason, to alleviate motherhood isolation and loneliness. Parents who attend, have built lasting friendships for themselves and their children. With brands providing light snacks, drinks and GIVEAWAY items, these play dates are a fun and casual way to spend your days.
Naza Holliman, Lifestyle blog Founder and Columnist
Try Sweet P and Sky's Favorite MariGold Bar Flavors
We've put together a
3-Bar Sampler of Sweet P and Sky's favorite flavors
, which includes our buttery & maple 
Texas Pecan Praline
, sweet & savory
Dark & Salty
, and toasted coconut
Macarooned
.
What's included in Sweet P and Sky's Favs - 3 Bar Sampler
(Click on a flavor for more information)
Want to try one of our other Samplers?
Find your favorite flavor with our many sampler options:
** NOTE: Our products are
made fresh
, and cannot be returned and resold. If you would like to sample our products to ensure you like the taste and texture, please start with a
3 Bar Sampler
or
Ultimate Fat Bomb Sampler
. **
SHARE THIS PAGE WITH FRIENDS: