Looking to shake up your keto breakfast routine? Try out these awesome breakfast ideas next time you want to spruce up your plain old eggs and bacon.
Breakfast Tacos
These tacos are easy to make and the shell adds a perfect crunch. All you need is cheddar cheese, eggs, bacon, and butter or ghee.
First get your pan hot. Add ghee, then sprinkle shredded cheese in a circle and cover with a lid. Once it melts and begins to brown, pull it off and use two bowls to hold up the sides to create your taco shell. Cook the eggs and bacon to your liking and place in your shell. Top with salsa!
Sweet Potato Toast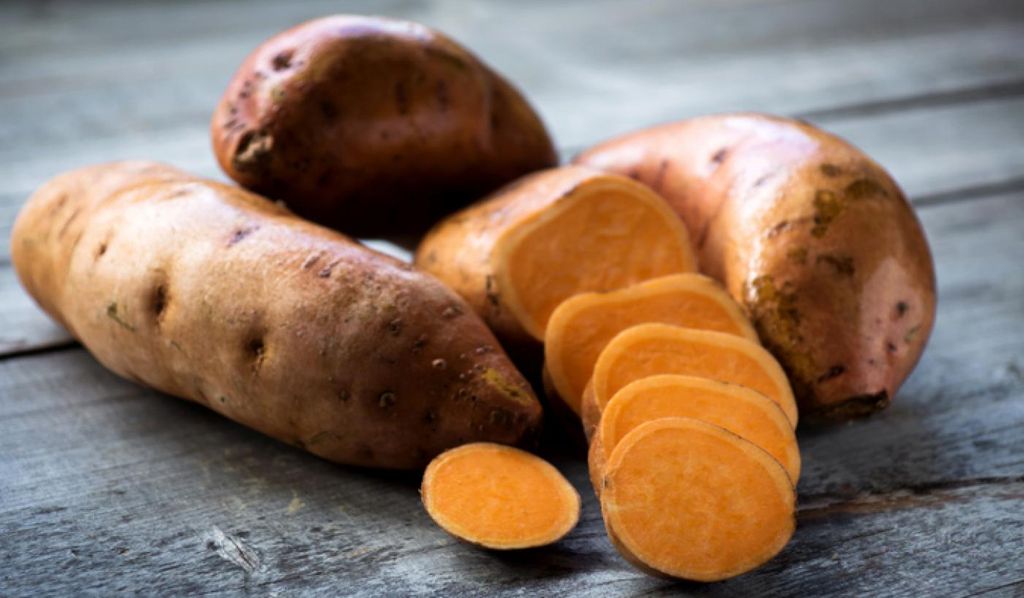 This is a quick breakfast option. All you have to do is cut off two slices of sweet potato and pop them in the toaster. You may have to toast it several times to get the tenderness you like.
Fry up the egg using a healthy fat. Top your "toast" with avocado and your egg. Add mixed greens or spinach to add a serving of veggies.
Bulletproof Coffee
Not a big fan of breakfast? Bulletproof coffee for breakfast might be just what you need. It's quick, easy, and filling.
The original bulletproof coffee recipe calls for MCT oil. MCT stands for "medium chain triglycerides" and they're the types of fat most often derived from coconut oil. It's tasteless which makes it good for drinks. However, feel free to use coconut oil if you would like.
Using a blender, mix a cup of coffee with one tablespoon of your oil of choice and one to two tablespoons of butter or ghee.
That's it! A delicious, satiating cup of coffee. If you want a little more flavor, try adding unsweetened cocoa powder or cinnamon.
Breakfast Bars
If you really don't have time in the morning, sometimes a keto breakfast bar is the way to go. This espresso bar is a coffee lover's dream come true. The cacao nibs and dark chocolate make for the perfect compliment to your morning coffee on the road.
If you like your breakfast on the sweeter side, this cookie dough bar or chocolate praline bar is the way to go!